On September 16, 2017
WICCD Symposium: Equality, the hard fight
at Stetson University & Historic Downtown DeLand
WICCD is a professional development conference about women's rights and struggles designed for those who seek ideal aspirations, goals, and mission objectives in their professional careers, advocacy work, and personal lives. Registration, information, or sponsorship is available through info@WICCD.org This is about content, not fluff.
"If you have knowledge, let others light their candles in it."
-- Margaret Fuller
MISSION STATEMENT: Women Inspiring Change & Community Development (WICCD) is about the beauty, strength, and peace of collaborative efforts to secure Women's Rights. We support the ability to overcome the struggle for equal opportunities in the workplace and employee benefits, women's reproductive and fertility rights, the urgency to stop all forms of violence against women, and the enhancement of strong relationships.
We've gathered a fantastic lineup of expert women and men in multiple fields from all corners of our Central Florida Community for the WICCD Symposium 2017 program! Here is a sampling of speakers you will see this year in DeLand, Florida.
This year's KEYNOTE SPEAKER is Congresswoman Stephanie Murphy, from the U.S. House of
Representatives, speaking at 8:15 AM on "Ways for women to build their community of 'sisterhood' and empower each other".
Find the complete list of speakers and their attached Speaker's Biographies by visiting
Visit our Speakers' Bios: Murphy, Smith, Crews, Lenssen
Visit our Speakers' Bios: Bria, Rosen, Pulapaka, Brown
Visit our Speakers' Bios: Patterson, Northey, Mieras, Ramirez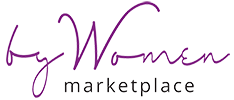 Visit our Speakers' Bios: Jackson, Broughton, Broughton, Major
Visit our Speakers' Bios: Serino, Rinker, MacConnell, Pulapaka,
Equality, the hard fight
by WICCD
7:00 AM

Coffee Bar & Check-in

Room

Speaker

8:00 AM

Welcome, the Day's Lay-out, and Why We All Need to Inspire

8:15 AM

Ways for women to build their community of "sisterhood" and empower each other

9:00 AM

Breaking the mold without changing yourself - is it possible?

9:30 AM

We need the help of men to stop violence against women

10:00 AM

History and current landscape for reproductive rights

10:30 AM

COLD COFFEE, TEA & JUICE BAR

11:00 AM

Mindful Juggling: Examining the Challenges of Tenure, Promotion, and Family Balance

11:30 AM

Building camaraderie, why team building works

12:00 PM

Transitioning from managing to leading

12:30 PM

How to get what you are worth at work or in a business deal

1:00 - 1:45pm: Storytelling during Lunch

Short stories about women and by women. WICCD is bringing conversation back to the table.

TBA

Storyteller: Sarah Coffey

Storyteller: Marissa S Hanley

Storyteller: Chauniqua Major

Storyteller: Amanda Tooley

Bag Lunch: Chicken Salad Sandwich or Vegan Gluten-free Wrap, includes vegan quinoa salad, vegan chips, bottled water.

(pre-purchased tickets required)

2:00 - 5:00pm: Afternoon Practical Tips and Group Panel Q&A

Business and Sisterhood

Speaker

Room

2:00 PM

PANEL: Are male managers aware of unconscious bias/behaviors that impact women?

1

2

3

MODERATOR

2:45 PM

Overcoming adversity with confidence, assertion, and determination

3:30 PM

The language of vague feedback that holds women back

4:15 PM

PANEL: Misogyny - what happens when women break ranks and disrupt the patriarchal order

1

2

3

MODERATOR

Sports and Promotion

2:00 PM

How to negotiate from the field to the boardroom - Being the Leader

2:45 PM

PANEL: Strategies fostering female talent

1

2

3

MODERATOR

3:30 PM

Ways women can enhance their upward negotiations skills

4:15 PM

PANEL: Swimming With the Sharks: How to Thrive in a Male Dominated Environment

1

2

3

MODERATOR

Women's RIghts,Cultural & Politics Issues

2:00 PM

PANEL: Cross Cultural sensitivity and how to address global partners or team members

1

2

3

MODERATOR

2:45 PM

A clash of women's views on the polarized topic of women's reproductive rights.

3:30 PM

How to balance gender issues in the Media industry

4:15 PM

PANEL: Empowering women in politics - a discussion with two life long politicians

1

2

MODERATOR
We will be featuring the opening of the We Are Women Project. This is an exploration into the daily lives of women through a 30 day photo journal. The project will cross cultural, racial and gender identification boundaries. -- Melissa Day, project curator.
WHO SHOULD ATTEND: Women who want to refine your skills, understand women's struggles, gain strategies to prepare for and negotiate better deals, energize the advocate within yourself.
Women who attend will leave better prepared to:
Advocate effectively for themselves, their teams, and their organizations

Promote their own careers and develop professionally

Achieve leadership roles within their organizations

Recognize internal barriers holding them back

Build the collaborations necessary for success

Communicate clearly, command attention, and convey authority without provoking a backlash

Contribute to the culture and their organizations
Takeaways:
Learn to improve your bargaining position while maintaining important relationships

How to negotiation and when walk away from the table.

Understanding the current landscape of women's rights

How and when to use strategic information.

How to prepare and build a framework for successful advocacy.

Powerful strategies to improve your professional and personal life.
5:00pm - 6:00pm: Visit Downtown Deland or Relax Before Dinner
6:00pm - 8:00pm WICCD Table Talks: Native American Dinner on West Indiana Ave
Native American Menu: A dinner featuring food from our local farmers & Cress Restaurant is available to attendees and guests. Family Style meal outside on Indiana Avenue; tickets required, $40/pp. Table Talks are where we spark new ideas and inspirations for the future. This gathering takes place on the Trail of Tears Commemoration Day, giving us a chance to celebrate Native American's rich heritage, to socialize with old friends and make new ones, to eat food inspired by centuries-old tradition, and to learn from mistakes while accepting each other as we are and walk together in peace. Did you know Cherokee women had a voice in the Cherokee government? The Cherokee were not only matrilineal, but they also were matrilocal. "Marriage gives no right to the husband over the property of his wife." Read More about the Cherokee Women
Ticket Pricing
*Free general admission with advanced registration till 8/31/2017 to Stetson Students, Faculty, & Staff, along with students under 22 y/o with current school ID
Optional items:
Individual Business Package
includes:
1 General Admission Ticket
Express Registration
1 VIP Wristband
1 Bag Lunch Ticket
1 Swag Bag
1 Coffee and Juice Bar Access
1 Table Talks Dinner Ticket - Saturday Night
Get your Old-Fashion Paper Registration Form HERE
If you need additional information
that is not covered in the basic run down
Call us (407) 603-1036
Thanks to:
By Women Marketplace
Stetson University & Staff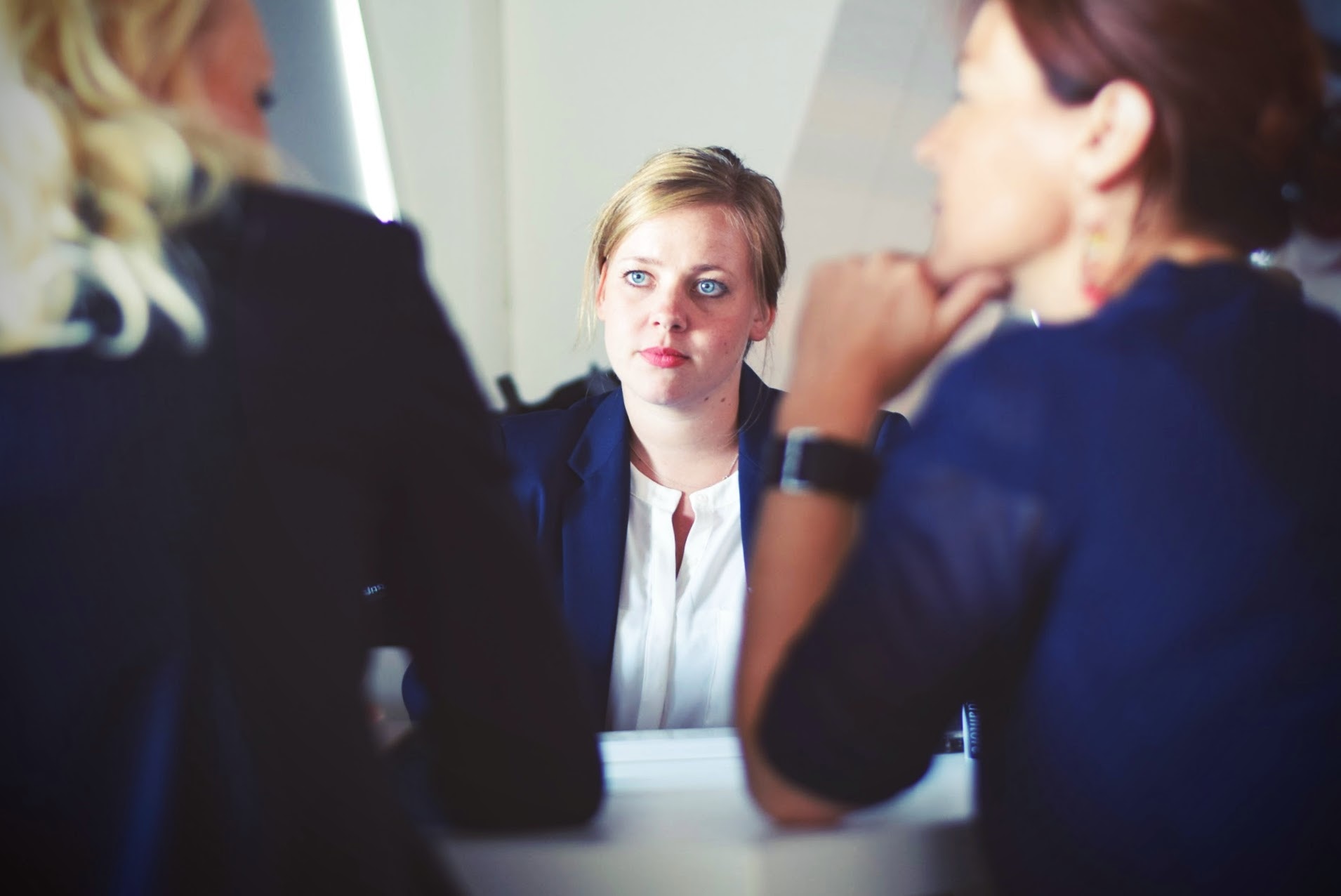 Cress Restaurant
DeLand Foot and Leg Center